directions_car2022 Toyota Hilux Invincible X 2.8 D4D
OR £25K + INSTANT WINS
Answer Question Below To Enter..
Question:

Where is Toyota from?

Buy Now
Specifications
Win this Incredible
2022 Toyota Hilux Invincible X 2.8 D4D or £25,000!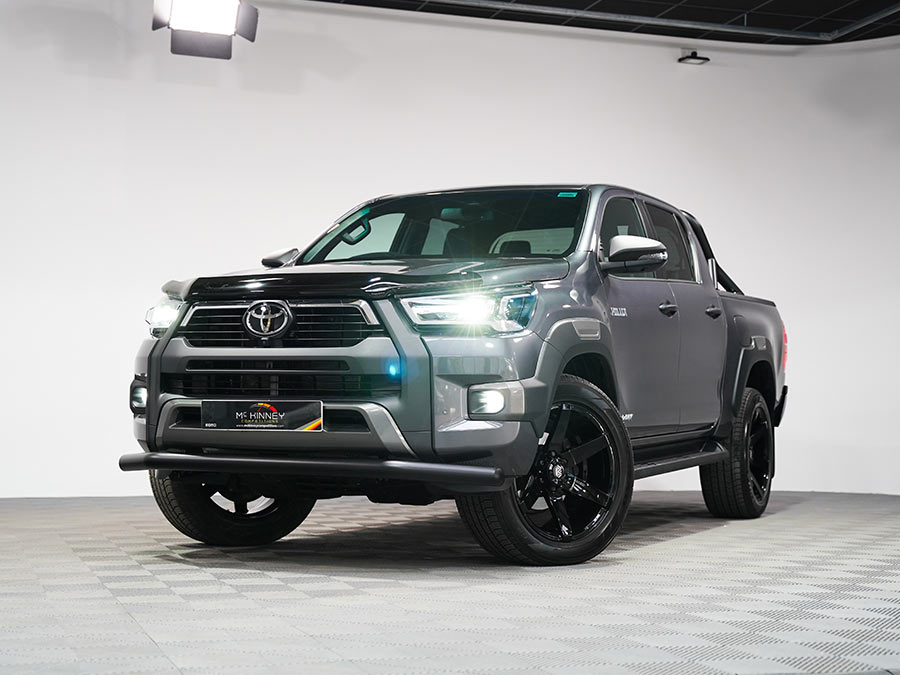 You could WIN this amazing 2022 Toyota Hilux Invincible X 2.8 D4D! This Competition Includes:
FREE Delivery to UK and Ireland to Winner
Guaranteed Draw with fixed odds
Note: 1st Draw: 2022 Toyota Hilux Invincible X 2.8 D4D
+
Now Even
More

Chances To Win!

INSTANT WINS!

Every ticket you buy comes with the chance to win one of our 10 Instant wins of £200
Want to Know
More about the

Toyota Hilux?
Toyota's newly pimped pick-up has improved performance and road manners, but plenty of hard-working charm and rough-stuff capability remains. The new 201bhp 2.8-litre four-cylinder turbo diesel engine is now being offered, and chunky-looking exterior styling revisions have been made to top-of-the-line Invincible X double-cab Hiluxes, which also feature as standard equipment a JBL premium hi-fi (complete with sub-woofer, folks), LED headlights, ambient lighting and two-tone heated leather.
YES £14.97 ONLY!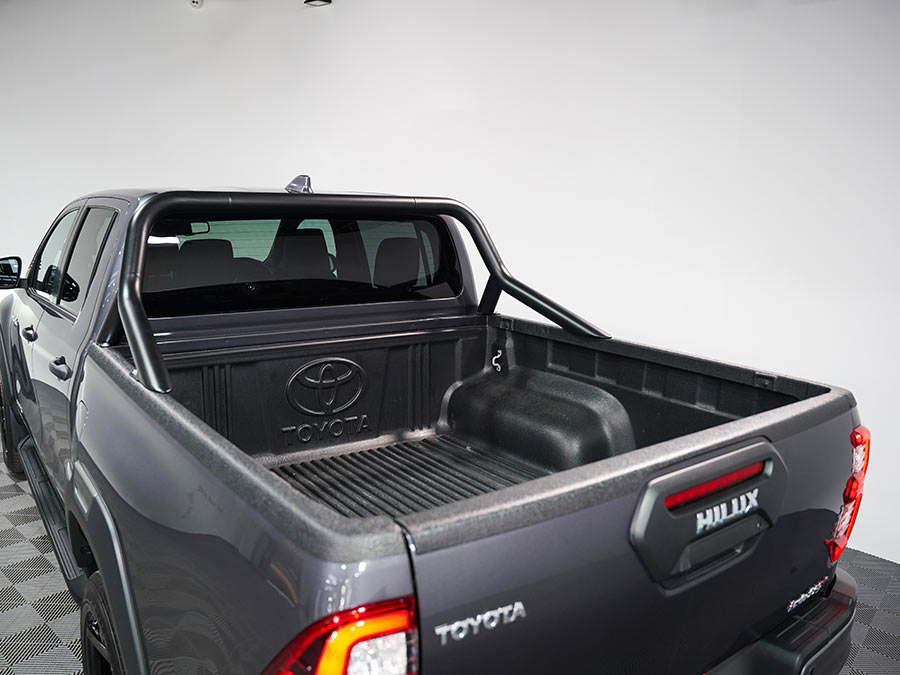 Driver Convenience
Parking Sensors
Don't have any near misses with the parking sensors there to assist
4 Wheel drive:
A vehicle to conquer all terrain and never leave you stuck or without power
Upgraded Alloys:
Extra large alloys with chunky tyres included will keep you glued to any surface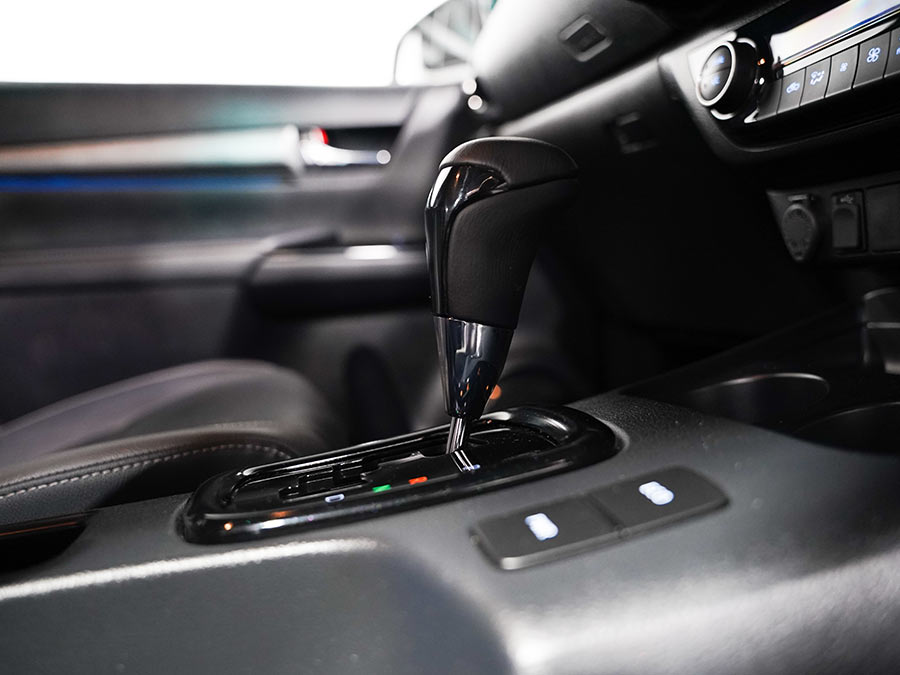 201bhp
360 Cameras
Automatic Diesel
Cruise Control
369lb/ft torque
Turbocharged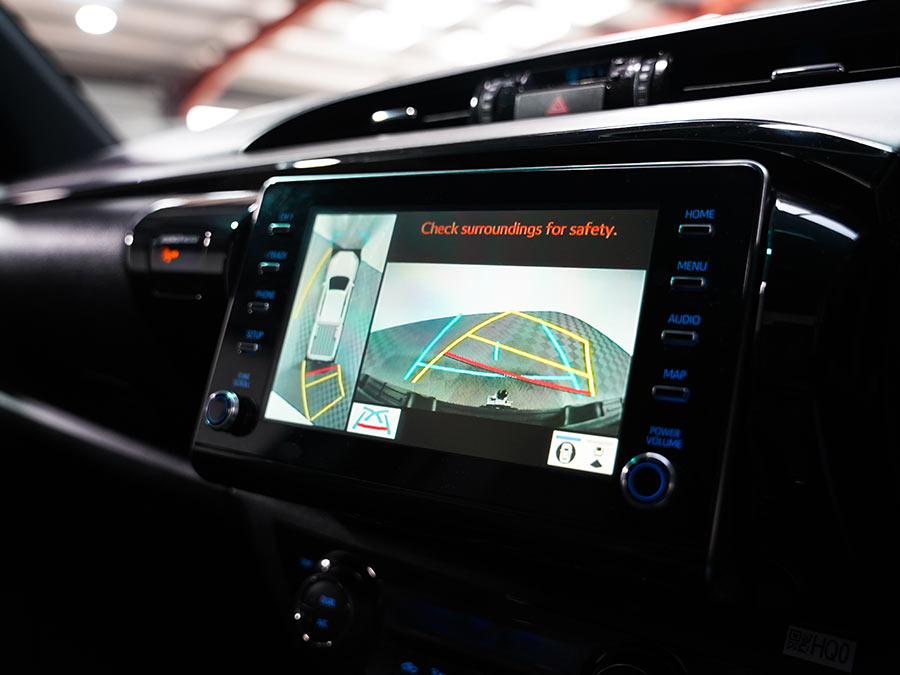 Other Features
Full Leather Interior
Media System
Touchscreen
Upgraded 20" Alloys on Chunky Tyres
Large Rear cab
Like most double-cab pick-ups, this one offers good-sized back seats usable for adults as well as kids, and the driving environment is perfectly comfortable and pleasant, with all of the convenience and safety features you might want, even including radar cruise control and lane departure warning. The Hilux has a driver's seat some will feel as if they're scaling every time they get in, but it offers great forward visibility. The dashboard isn't the desert of hard grey plastic you might expect (there's actually quite a lot of gloss black and brushed aluminium-look trim on it), and the control layout could only really be improved by a bit more telescopic steering column reach adjustment. The JBL stereo sounds pretty good, by the way, and it drowns out the diesel growl surprisingly effectively, although there isn't too much of that.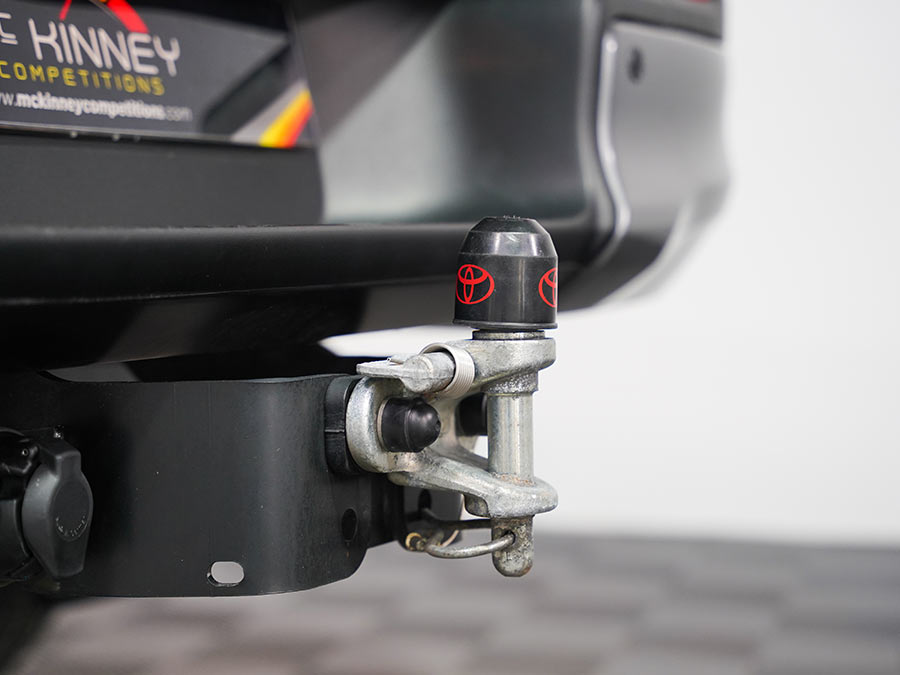 Other Features
Built In Wifi
Large pickup
4 Wheel Drive
Electronic Throttle
So How Does it Drive?!
The new bigger engine seems little less docile than the 2.4 at first, but that's a lot to do with the accelerator pedal's calibration, which is tuned to make towing and off-roading easy. You have to get a long way into the travel before getting anything like a hurry on; but when you do, although the motor (which is decently quiet and smooth at cruising revs) becomes quite a lot gruffer under load, performance is usefully strong and makes motorway driving and overtaking much easier that it would otherwise be. There's plenty of torque for heavy towing and hauling as well. The gearbox shifts pretty smoothly although very much at its own pace, but it's pretty good at holding lower gears on the road and letting the motor slug it out through the mid-range. For ride and handling sophistication, the Hilux is certainly quite a lot smoother-riding in this facelifted spec than it has been.
Are You In?
Competition Rules & Details
While taking part or entering this competition you will have to agree to our Terms & Conditions Please read and understand our rules and regulations.
We do provide a free entry method to our competitions, please see Terms Section 3.10.
Contests are not sponsored, endorsed or administered by, or associated with Facebook in any way and entrants release Facebook completely by participating.
We only will accept entries into the competitions where the question is answered correctly. All incorrect answers will not be entered into the competition.
The Maximum entries for this competition is 9999
There are currently 9623 tickets left on this Competition.
Note: Draw date always brought forward to next working day after all tickets are designated. Date counter above is just possible maximum draw date. Most items Sold within 1-2 days.